We are an interior design boutique that provides specialty design services.
Our product offerings are as follows:
Residential and Commercial
Virtual Staging for Real-Estate (Vacant Spaces)
Renderings for Real-Estate Investors
Rendering Services for Design Professionals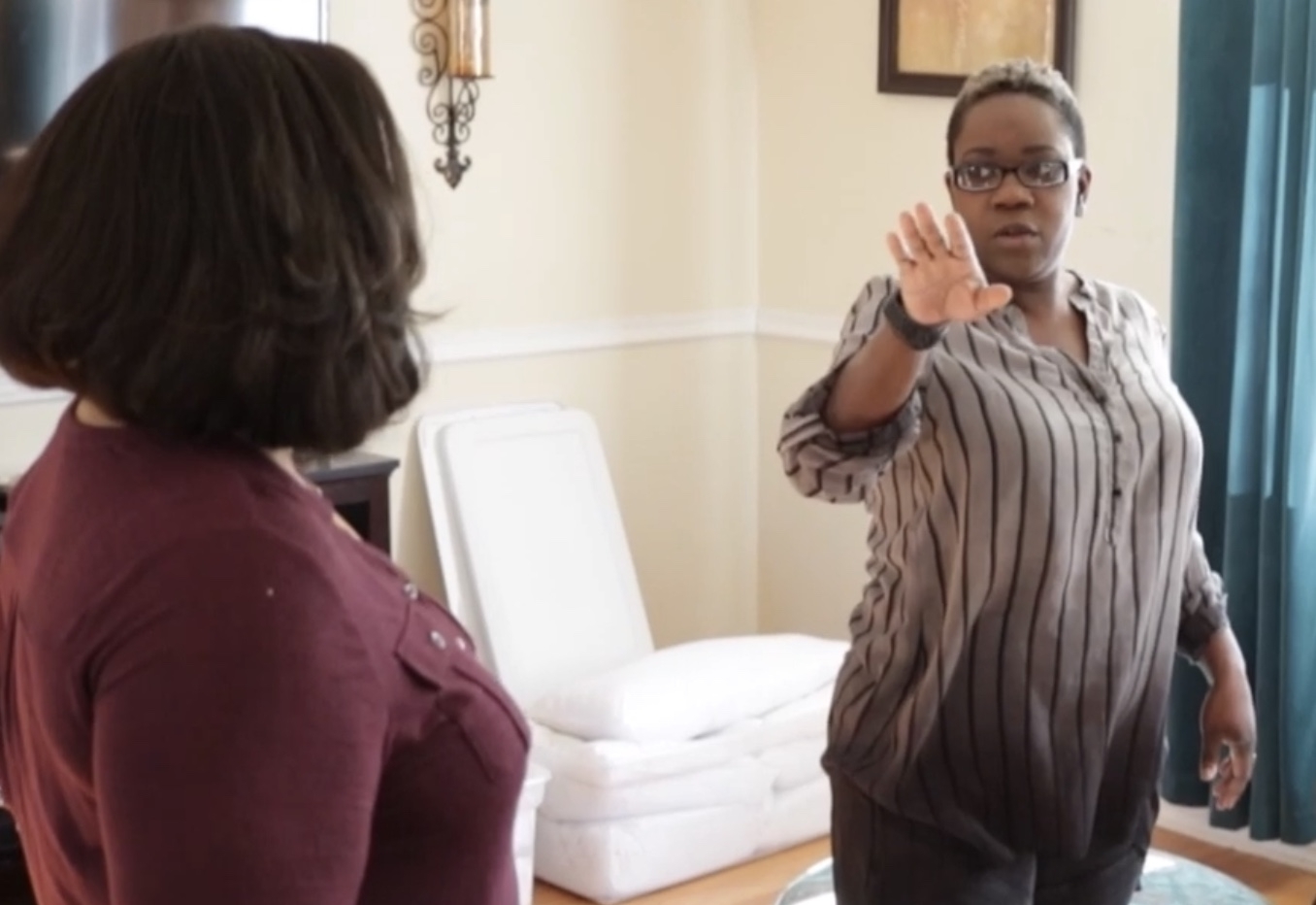 90 minute consultation includes design ideas and solutions along with a written report emailed within 48 hrs of the visit. To learn more about this service
Residential
Pronto Package
This package includes Space Planning and Decorative Styling. Created for spaces that are furnished/partially furnished, this package is perfect for updating or putting the finishing touches on any space within your home. Basically, we do all the shopping and the complete design installation in a matter of 3-5 days. For more details
Residential
Premium Package
This package offers our Full Design Services. It includes a 2D Space Plan (3D renderings are optional), along with Furniture and Finishes selections. We manage the sourcing of all items, and complete placement of all furniture and aesthetics. Basically we create a Design Plan and see it through to completion. The estimated time frame for this service ranges between 1-3 weeks.
Full Design Services include a 2D Space Plan and 3D Renderings, Furniture and Finishes Selections, and Project Management Services.
Residential and Commercial service that provides insight into how to maximize the use of a space. Guaranteed to give the best solutions for functionality. To Learn more